How Long Does Car Wax Last
Do you like the bodywork of your car to shine with a thousand lights? That's good, since this article gives you all the secrets of car body wax. Discover all the tips and tricks to protect and shine your car. From its choice to its use, you will now be unbeatable on bodywork wax! You will therefore no longer have any reason not to have a sparkling bodywork…
What is the best wax for your car?
There are several types of wax depending on their quality, price and composition:
Natural wax: this is a carnauba-based wax (Brazilian palm tree). Also called wax , these natural waxes have a shorter hold but have a better quality final result. Auto professionals tend to prefer these natural waxes for these reasons. Their price is however slightly higher than that of synthetic wax: count on average between 30€ and 60€ for 500mL.
Synthetic wax: this is a wax made from synthetic polymers . Also called sealant , these synthetic waxes have the advantage of offering complete protection (corrosion, oxidation, UV protection, etc.). Count on average 35€ for 500mL .
Good to know: synthetic wax can be more practical than natural wax since it is easier to apply, regardless of the temperature.
When should you reapply wax?
To answer the question of how long car wax lasts, the real answer is it depends .
In general, car wax lasts a few weeks depending on several factors. A coat of wax can last two, ten, or even more weeks depending on the circumstances.
Since it is unpredictable when the wax loses its effect, there are a few clues that tell when the wax has come off:
smell the wax
You don't need fancy equipment to know when it's about time to apply a fresh coat of wax to the paint.
The first clue that your car needs a new wax treatment is by noticing the car's loss of shine .
This doesn't necessarily mean there's absolutely no wax (and protection) left, but it does signal that there's a minimal amount left.
The surface of the car is different to the touch when waxed. A waxed car will have a smooth finish when running a finger over the surface, unlike an unwaxed car which will provide more resistance.
Water beading
There is a big misconception that water beading equals the protection given by wax.
Although water beading indicates that the wax is working, its absence does not mean that it is not working.
This is the case with all types of wax.
All types of waxes will allow water beading to some degree as they contain formulas with hydrophobic components.
Waxes are quality products.
The beading of water is not synonymous with the protective effect of the wax. In other words, if the water beading is no longer present, the car is still protected by the wax.
Other types of wax cause water to run off the surface. The faster the water drains, the fresher the wax,
Old shoe polish
If you waxed your car six months ago, without doing any other protective treatment for your car, you can be sure that there is no wax left on your paintwork.
In this case, there is no more wax.
As we will discuss later in the article, many things affect how long the wax will actually stay on the surface of the car.
Even if you do everything right, the possibility of the wax remaining on the surface after six months is very unlikely.
In this case, the wax should remain on the surface of the car.
This doesn't mean you have to wait six months to apply a new coat of wax, rather you should follow the tips listed above.
Can you wax too much?
What if you continue to wax the car even though some old wax remains?
First you need to make sure to remove the old wax when you apply the new one. This is important for the wax to be as effective as possible.
The old wax will be partially removed.
The old wax will partially clog the new wax on the paint if it is not removed first.
The old wax has not been removed.
Having several layers of wax can give less good aesthetic results than a single, thin layer of wax. However, multiple coats will not damage the paint.
It should be noted that too much wax can trap contaminants and oxidative damage to the paintwork, which must be repaired by polishing the surface.
Many people use polish and wax interchangeably; however, they are not the same thing (in fact, wax and polish are opposites).
Wax and polish are two different products.
If you've used a lot of wax over the year without removing previous layers, buffing is a great way to clean up all the layers. This will result in even greater shine!
The benefits of wax polish for your car
Brings shine back to your car

Reinforces vehicle protection

Enhances body color
Mistakes not to make
Apply it before a wash

Not applying it regularly
Polishing 

wax 

improves the protection of your car
Your vehicle is exposed to external aggressions on a daily basis. They can come from meteorological conditions (cold, snow, rain, sun rays, etc.), as well as from the surrounding fauna and flora (tree sap, excrement, bird droppings, etc.). No matter how dirty, unless you leave your car forever in the garage, it is impossible to avoid it. The problem is that these natural aggressions can quickly damage the bodywork and paintwork of your car. To protect it, it is better to use polishing wax.
The polishing wax acts as an additional protection for your car. After a wash, it's like applying a thin coat of a shield that will brave all the outdoor weather and daily attacks your car faces. The material of the polishing wax, ultra-protective and thick, will lengthen the life expectancy of your bodywork.
If it is used regularly and well done, the polishing wax will prevent dirt from becoming encrusted and sticking to the bodywork. Not only will it protect the varnish, but it will also preserve the color of your vehicle. In fact, its unique protection function also fights against the aggressions of the sun's ultraviolet rays which tend to discolor cars through oxidation.
Applying polishing 

wax 

is to improve the aesthetics of your vehicle
The second benefit of wax polish is that it adds luster and shine to your car. With this product  with natural lotus extracts, the body will display a beautiful mirror effect and will have a radiant appearance, as if it came straight from the factory. All small imperfections, such as light scratches for example, will be absorbed by the polishing wax and will be masked to make the surface more homogeneous.
This product also has the advantage of giving a water-repellent effect to the bodywork, which retains its shine for many weeks after application. The question of frequency of use is often raised, but it is best answered on a case-by-case basis depending on the condition of the bodywork and the age of the car.
If you want your vehicle to have a brilliant shine throughout the year, it is advisable to apply a coat of wax every month. For regular maintenance, space the applications by 6 or even 8 weeks to optimize the virtues of the polishing wax. Depending on the condition of the bodywork and whether maintenance is regular or not, some layers of wax may still be effective several months after application.
How Long Does Car Wax Last | Video Explanation
Different types of car wax| Infographics
FAQs
How to apply wax?
Waxing should always be done at the end of maintenance treatment and applied to a clean, dry car. Avoid applying wax in direct sunlight.
Place a little of your favorite wax on a foam applicator pad then apply in a circular motion and without forcing the rubbing. A very, very thin coat is enough.
Caution: Avoid touching plastic surfaces with wax. If by accident this happens, wipe the plastic quickly with a microfiber towel.
Leave the wax to rest (refer to the instructions for the drying time).
Wipe the whole car with a microfiber towel]. If the wax is hard to remove, add a dab of wax to your Microfiber. For hard-to-reach corners, it is advisable to use a finishing brush.
Do not wash your car for the next three days because the soap may interfere with the polymerization (hardening) of the wax and reduce its durability and protection.
How many coats are needed?
It depends on you and your time! Some crazy people will go up to 15/20 coats for sealants!
For generality, 2 to 3 coats for sealants, 1 to 2 coats for wax's.
How often should I wax my car?
Generally, a carnauba-based wax should be applied once every 4-6 weeks and a sealant should be applied once every 4-5 months.
Be careful, it depends on the environment and how your car is maintained! Dishwashing liquid, for example, will quickly remove your layers of wax!
Tip: A good clue to know if your car needs a coat of wax: when a microfiber towel slips more easily under the passage of a Quick Detailer
Conclusion
In general, car wax lasts a few weeks depending on several factors. A coat of wax can last two, ten, or even more weeks depending on the circumstances.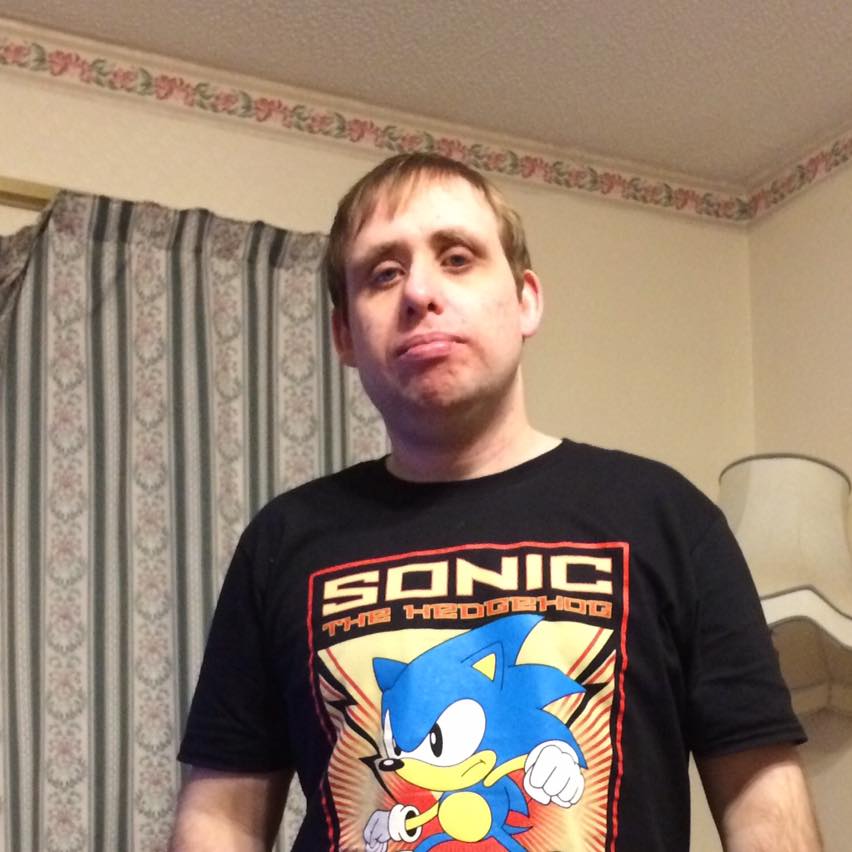 Hi, I am David Bailey a dedicated writer from Linden Bridge School with a degree in mechanical engineering and a degree in marketing. I strive to simplify complex subjects and like to explain complex and technical matters in an easy-to-understand manner. Read More Here