If you come back from ski resorts, or if you use your car in winter, even for small trips, its maintenance is essential! 
It is not only a question of aesthetics but of safety and longevity for your vehicle. 
Introduction : 
In winter, motorists are reluctant to wash their vehicles when it is during this period that cars are most vulnerable. We explain the reasons but also give you the best tips to keep your vehicle clean and in good condition from November to March. 
1 / Why clean your car in winter?
This question, every motorist asks himself at least once in his life. Nobody wants to stay in the cold and in the presence of water when the temperature is around 0 degrees. Nevertheless, we are going to change your vision by explaining the impacts on your car but also on your safety and the preservation of the environment. 
a) Keep your car in good condition
Winter is often synonymous with wind, dead leaves, rain, and even, depending on the region, abundant snow. All of these factors put a strain on your car's body and chassis. The roads are dirtier in winter (mud, salt, water full of hydrocarbons and dust, etc.) and as a result, the bottom of your car stores an abundant quantity of waste which naturally leads to corrosion. Especially salt which is very abrasive! So, to avoid seeing small rust spots appear, regular cleaning of your car is important. 
b) Maintaining its safety and that of its passengers
The accumulation of mud and snow can affect the proper functioning of your car, in particular the brake mechanism. This is why washing is essential to prevent clumps of material from clumping between the caliper and the brake disc. 
The second risk is the loss of visibility: between the leaves, the dirty water projected by the vehicles in front of you, the salt, it's a safe bet that your windshield will very quickly look like an opaque bathroom window. … This is why you should always check the cleanliness and wear of your windscreen wiper blades and the level of the windscreen washer (be careful to choose a windscreen washer that is resistant to negative temperatures).
c) A gesture for the environment:
Without knowing it, every motorist carries tons and tons of chemical and organic pollutants. These pollutants are mainly concentrated in the dirt, particles, and mud that settle on the car. During rain or snowmelt, all this pollution spills onto the road and seeps into groundwater. Thus, every driver and every type of vehicle has an impact on the environment by not cleaning his car regularly as a professional! Yes, because we remind you that washing your vehicle at home is prohibited by law…
2 / How to maintain the exterior of your car in winter?
Especially in winter, we have just seen that it is essential to wash your car. We will show you the different washing methods and which parts of the vehicle should not be forgotten.
a) Prevention before winter
In order to preserve its bodywork and reduce the impact of snow, rain, and polluting residues, you can, before the temperatures are too low, carry out a complete wash at a car wash professional with the application of protective wax. on the bodywork and windows. This will have a very practical water-repellent effect: your car stays clean because the water doesn't stick.
b) The best techniques for cleaning your car in winter.
When you wash your car in winter, it is important to choose the right washing station and the type of washing to be carried out. Do not hesitate to watch the weather forecast the day before because, below 3 degrees, some washing stations (brush and high-pressure gantries) will be closed to avoid the risk of frost.
If you opt for a high-pressure jet, you must always start at the top of the vehicle in order to gradually lower all the residue downwards (stand 30cm from the vehicle so as not to damage the paint) and finish, by lowering, through the underbody, paying particular attention to the braking system and the wheels. 
Many stations offer a wax shine program that allows water to bead up and not cling to the vehicle. A quick rinse with demineralized water and presto your car is clean! At the end of the wash, dry the entire car well with a chamois leather to remove all the moisture and avoid watermarks. Pay particular attention to wiping the doorways, locks, and fuel filler flap to prevent them from freezing.
If you decide to wash your car at an automatic car wash or more commonly known as a gantry or roller wash, it is important to choose a program that includes washing the underbody and rims as well as air drying. pulsed to remove as much moisture as possible which often remains in the small holes. Finally, finish with a chamois to remove any remaining traces and moisture.
Hand washing at the station or at home
If you don't want to stay out in the cold and if your new shoes aren't compatible with splashing water, then entrust your car to professional car washes. They can offer you different services. from an exterior and/or interior wash to a renovation of your headlight lenses and your leather, including specific treatments to remove tar or antibacterial treatments. 
At the station or even at home – at home or at the office – you know that you will find your vehicle clean as if it had just left the dealership. To find a station or washer that works near you, WashMee simplifies your search by geolocating you and offering you the most suitable service according to your needs and your vehicle. Everything happens on the application or on the website: search, comparison, reservation, payment!
3 / How to maintain the interior of your car in winter
In winter, the interior of our car gets dirty more easily. Already because it is the time of the year during which we use it the most. This is also the period when we carry the most residue, mud/soil, and humidity under our shoes. And that's not to mention our little darlings and our animals…
You might think that it is more efficient to wait for sunny days and yet neglecting the interior of your car in winter can impact the safety and longevity of your cabin.
a) Maintenance of mats and pedals
First, it is important to regularly vacuum your rugs and carpets to remove all the dust, gravel, and dried mud that settles there. This will prevent these residues from seeping into the mechanism of your pedals or getting in your way while driving. It's the same for your pedals: piles of dried mud or other irregularities can strongly impact the grip between your shoes and the surface of the pedals. During an emergency braking, your right foot can slip…
Therefore, it is necessary to maintain them well by vacuuming and rubbing them with a brush. If you do not have a socket near your vehicle, you can call a professional. You can also go to a car wash. Before going to a resort, get information via the WashMee application to find out which tools are available.
b) Window maintenance
Good visibility requires regular maintenance of your windows and wiper blades. Often when washing, we think of cleaning the windows on the outside but not on the inside. However, if the dust settles on your windshield, on sunny days, you will be bothered by reflections. Therefore, you will lose visibility. And it's even worse with tobacco.
 The film of grease that settles on your windows can play tricks on you… So when washing the outside, remember to clean your windows inside. Opt for a natural solution made up of ¾ water, ¼ white vinegar, and a dash of dishwashing liquid. Apply this recipe to all of your windows, windshield, and rear window. Rinse with clear water and finish by passing a newspaper on your windows to remove traces!
Conclusion
If you have 3 things to remember from this article: 
Washing your car in winter is the guarantee to keep your vehicle longer, to promote your safety and that of the occupants, and it is finally an eco-responsible gesture.

It is important to wash the underbody and wheels thoroughly to remove mud and salt, which are the first factors of corrosion in winter.

Washing in winter also means caring for your passenger compartment to ensure your safety and that of your passengers.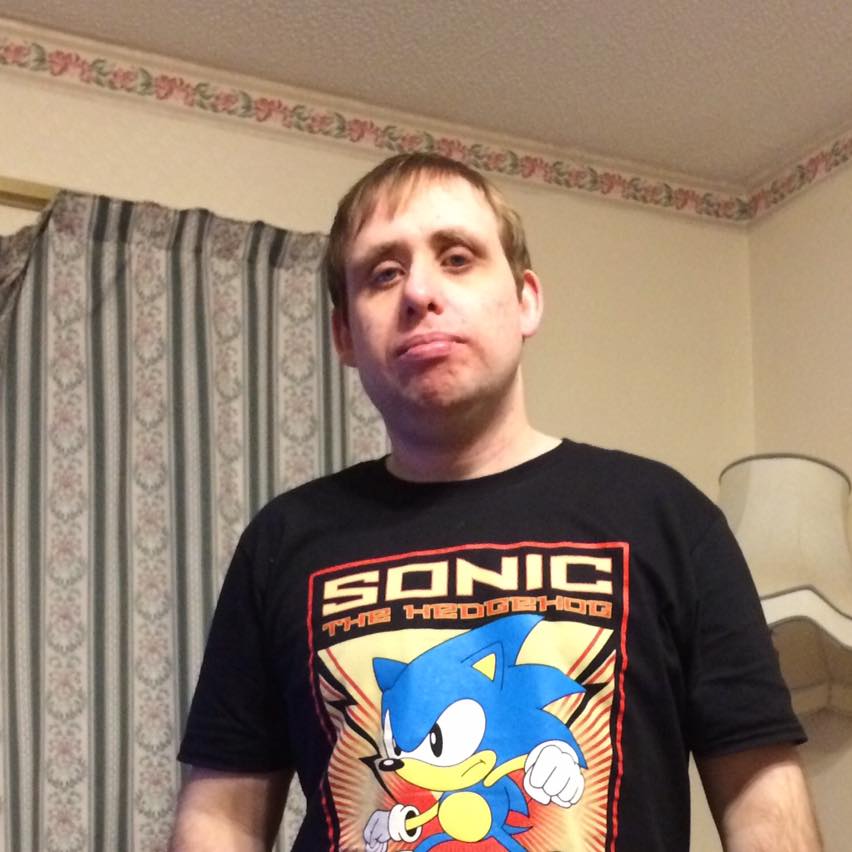 Hi, I am David Bailey a dedicated writer from Linden Bridge School with a degree in mechanical engineering and a degree in marketing. I strive to simplify complex subjects and like to explain complex and technical matters in an easy-to-understand manner. Read More Here