Want a new battery for your car but don't know which one? Look at the estimated life expectancy. Here are seven car batteries that last longer. When purchasing a replacement car battery, the biggest concern is whether it will last. Car batteries are not necessarily inexpensive, so it is not surprising that the most common question is, "What kind of car battery lasts longer? Replacing a car battery every few years is a drain on the family budget of car owners like me. Fortunately, I have found the answer and would like to share it with you.
What Brand Of Car Battery Lasts The Longest |
Things to consider
Size –
It is important to install the correct size battery with the correct terminal positions. If the terminals are misaligned, the vehicle's cables may not reach the cell or fit properly. Be sure to check the owner's manual to see what you need. For example, the 24/24F size battery fits many Lexus, Toyota, Honda, Nissan, and Acura vehicles, and the 48H6 size battery fits many American and European vehicles.
Date of Manufacture –
Batteries lose power over time, so it is important to choose the most recent one. Batteries are coded with letters and numbers that indicate when they were manufactured. Different manufacturers have different codes, so be sure to check when choosing a battery. Avoid batteries that are more than 6 months old from the date of manufacture.
Easy Installation –
Most batteries are located in the front of the car, under the hood. They are usually easy to access and replace.
Reliability –
It is very annoying to have a dead battery and not be able to start your car when you are about to go somewhere. Top-class car batteries are designed to be reliable and last a long time.
Specifications – They are rated on a variety of factors, including type, CCA (cold burst current), and reserve capacity. CCA, for example, is the amperage a battery can produce when the temperature drops to 0 degrees
Fahrenheit.
Weight – The main unit weighs between 25 and 60 pounds and may be difficult to lift and carry. A plastic handle would make this easier. The handle can also be used to lower the battery into the engine compartment.
Warranty –
Look for a company that offers the longest free replacement period. Companies usually offer a free replacement period and a pro-rated period during which you will receive a partial refund.
Price – You can find decent car batteries for under $100, but not necessarily the best. The cheaper they are, the shorter their lifespan is. The cheapest ones will last 1-2 years. Batteries generally cost between $100 and $300. The lower end products will cover the cost, while the higher end batteries will cost a little more.
Brands
1. interstate super premium batteries
Interstate offers a 48-month warranty on its Super Premium batteries that covers any defects or manufacturing issues. This 4-year warranty period makes it one of the best automotive battery options on the market.
2. 42-month warranty on ACDelco Gold (Professional) batteries
ACDelco is a leader in battery components for cars, trucks, and boats. Their Gold (Professional) 42-month batteries come with a 42-month warranty that guarantees replacement in the event of product failure.
3. optima red top batteries
Optima is one of the best selections of car batteries with an extended warranty: 36 months of automatic replacement, which can be extended for another 12 months with the purchase of an Optima Charger.
4. the Exide Marathon EFB battery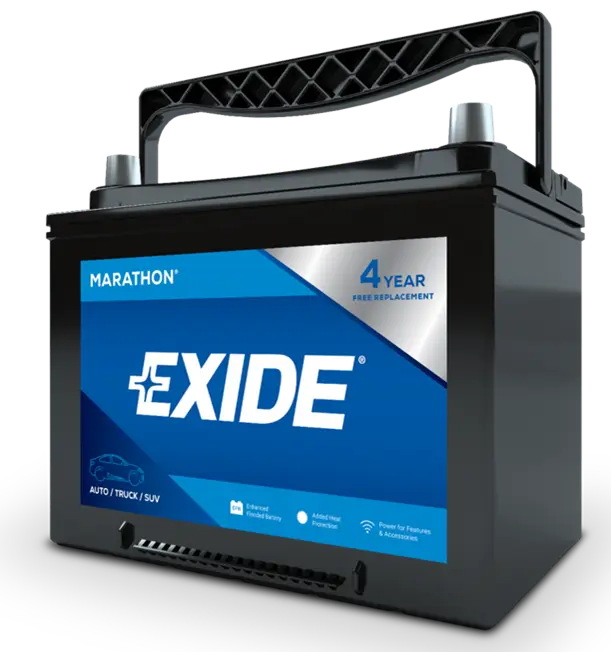 Excede Technology is one of the leading contenders for automotive batteries in North America. The company also offers a full range of thermal and cooling performance features, resulting in high-quality car batteries. Additionally, this model comes with a 4-year full replacement warranty and includes 6x high cycle life.
5. the Toughmax battery tested by Motorcraft Inc.
This reliable battery comes with a 3-year full replacement warranty and an extended 5-year pro-rated warranty. In addition, Motorcraft includes a premium alloy grille to extend battery life in high temperature environments.
What is the warranty on the car battery?
The car battery warranty applies to manufacturer defects or if the battery does not hold a full charge. Depending on the type of warranty that comes with the battery, you may be entitled to a complete replacement at no additional cost, or you may be partially reimbursed for the cost of a new battery.
If you have a problem with your car battery and need to obtain warranty coverage, there are specific steps you can take to ensure the process is completed correctly.
How to Check Your Car Battery Warranty
To check the warranty on a car battery, you must first determine the date of manufacture. This date code can be easily found on the label at the top of the battery, which should begin with a letter such as P or S. This letter is followed by two numbers representing the month. The third digit will then indicate the year of manufacture, and the fourth and final digit will indicate the factory of manufacture.
Once you know the year and manufacturer of the battery, you can call or search for the manufacturer online for warranty information for that model.
How long is the warranty on a typical car battery?
The typical warranty period for a car battery is approximately two years or up to 240,000 miles. After this period, depending on the type of warranty, you may have to pay a portion of the battery replacement cost.
Some manufacturers have stopped offering pro-rated warranties and instead offer 3-, 4-, or 5-year warranties as a better option.
car battery facts | infographic
How to choose a right car battery | Video Explanation
Car Battery Warranty FAQs
If you have further questions about your car battery warranty, please see our Frequently Asked Questions.
i. Do I need a receipt for my car battery warranty?
Many dealers require a receipt when claiming a car battery warranty. This allows the manufacturer to request a replacement where the battery was purchased.
If the battery was purchased directly from the manufacturer, the manufacturer may have customer records, so a paper copy of the receipt is not required.
ii. what voids a car battery warranty?
Car battery warranties may be voided if there is evidence of external damage, overcharging, neglect or abuse of the battery and its components. All of these can significantly impair the battery's ability to function properly.
iii How much is the car battery warranty?
Generally, the warranty for a car battery is included in the initial purchase price of the unit. However, some more expensive batteries offer more extensive warranties than less expensive batteries on the market.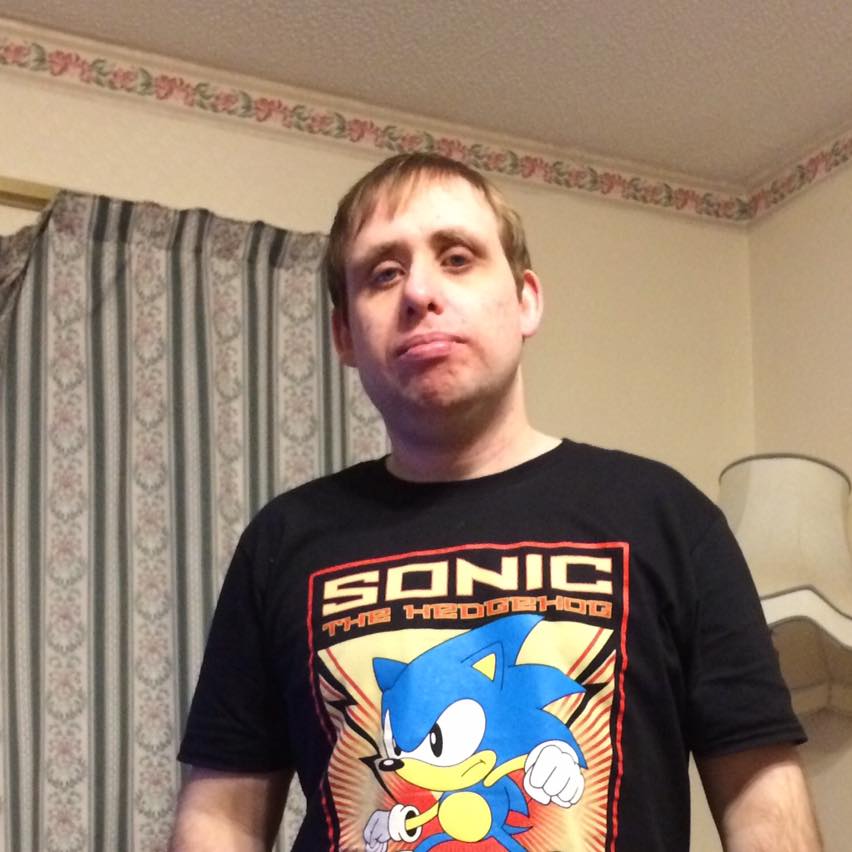 Hi, I am David Bailey a dedicated writer from Linden Bridge School with a degree in mechanical engineering and a degree in marketing. I strive to simplify complex subjects and like to explain complex and technical matters in an easy-to-understand manner. Read More Here