Changing engine oil is one of those things that every car owner should get used to. Regular oil changes are essential to keep your car running smoothly and in good condition. But the question is which oil to choose: can you use 5W-30 oil instead of 5W-20?
To answer that question, here's why oil viscosity matters and how to find the best motor oil for your vehicle. Enough preamble, let's get down to business.
Also Read: All About Car Polishing 
How Engine Oil Works
Engine oil is designed to lubricate the internal components of internal combustion engines. It also serves to protect the engine from corrosion and keep parts cool while running.
All motor oils are composed of two components, raw materials, and additives, with a ratio of 95:5. While the raw materials control engine lubrication and heat buildup, the additives are responsible for controlling the oil's viscosity and lubricity.
All motor oils are also classified by viscosity and grade, with mono-grade and multi-grade. Mono-grade oils have a fixed viscosity, while multi-grade oils can have two different viscosities depending on engine temperature.
All motor oils thicken over time and become sludge-like. If the oil is not changed, it will turn to jelly and lead to reduced engine performance.
In addition, if the absence of oil continues for a long time, the engine is at risk of complete failure. Once this happens, it will cost a small fortune to repair the engine and head gasket.
Therefore, for your safety, check and change the oil regularly.
Also Read: Driving With Bad Oil Pressure Sensor

What do 5w-30 and 5w-20 mean?
Oil ratings such as 5W-30 and 5W-20 indicate the viscosity of the oil. Simply put, it shows how the oil flows with resistance at different temperatures.
Higher-rated oils are thicker and flow less easily than lower-rated oils. This makes it ideal for engines that run hot or are often driven in hot weather.
On the other hand, low-viscosity oil for engines minimizes flow resistance and allows the car to run in cold weather.
Multi-grade oils
As briefly explained, there are two classifications of multi-grade oils, depending on the outside temperature. For example, if you look at 5W-20 oil, you will notice that it has two numbers in the viscosity index. This is because multi-grade oils have their own blend of polymers that increase with increasing temperature.
The larger the polymer, the thicker the oil viscosity. The first number displayed (5 in this case) represents the winter grade of the oil. This is the viscosity of the engine oil when the temperature is 40°C.
The second number, in this example 20, indicates the viscosity of the oil when it is warmed up to 100°C.
Also Read: How To Remove Scratches From White Car
The difference between 5w-30 and 5w-20 oil
5W-30 and 5W-20 are winter oils and have the same viscosity at lower temperatures. However, the biggest difference between the two is how they act when temperatures reach 104°F.
Because of its higher rating, 5W-30 is thicker than 5W-20 when the engine reaches operating temperature. The thicker the viscosity, the greater the resistance, so 5W-30 oil will reduce engine power and fuel economy.
Nevertheless, in warmer climates, 5W-30 provides much better engine protection than 5W-20. Furthermore, the fact that it can be used in a wide variety of vehicles with different engines is another reason for its popularity.
On the other hand, 5W-20 has finer viscosity than 30 and is less likely to cause friction. As a result, all engine parts such as the crankshaft, valve train, and pistons experience less resistance. Also, in cold climates, 5W-20 improves fuel economy.
5w20 or 5w30? Which do I run and why | Video Explanation
Is it possible to use 5w-30 instead of 5w-20?
Theoretically, 5W-20 can be changed to 5W-30 because 5W-20 and 5W-30 have similar viscosity characteristics. In fact, when people bring their cars to a mechanic for an oil change, they often put in 30 instead of 20, because 20 is thicker.
However, we do not recommend changing the type of oil if you are still under warranty. Use of any oil other than that recommended by the manufacturer will void the powertrain warranty.
If you are not familiar with the manufacturer's suggestions, you can find them in the owner's manual. You can also look for recommendations for different types of oil and check other grades as well.
Also Read: How to remove scratches from a windshield
Which motor oil to use?
If you do go ahead and change your oil, I would suggest using 5W-30 during the hot summer months. It works better at higher temperatures and will give your car better fuel economy and engine protection. On the other hand, if your car withstands cold weather, consider using 5W-20 because it is smoother.
Those who do not experience extreme temperatures may use either. Both work equally well to protect your engine and keep it running smoothly.
Once you have decided on the type of oil you want, the most difficult part will be finding the right product for you. Before you do that, you need to consider what additives the oil contains. You also need to know what the various certification labels and logos mean.
That's why I've created a comprehensive buyer's guide to motor oils, and I've included six of my favorite products. Learn when and how to change your oil and what types of high-mileage oils are available.
If you accidentally put the wrong oil in your car, don't worry. Here are my picks for the best oil extractors on the market today that will save you a lot of time and money.
Also Read: Car Noises That Should Alert You
Final Thoughts
Thus, 5W-30 and 5W-20 may be interchangeable. If you live in a state or country that does not have extreme temperature differences, or if you are out of warranty, either oil would be a good choice to put in your car. Both oils will protect your car and give you optimal fuel economy.
However, if you live in a warmer climate, 5W-30 would be a better choice because of its higher viscosity. On the other hand, if you are undecided and don't know which oil to choose, I hope you will find my buying guide helpful.
how does engine oil works | infographics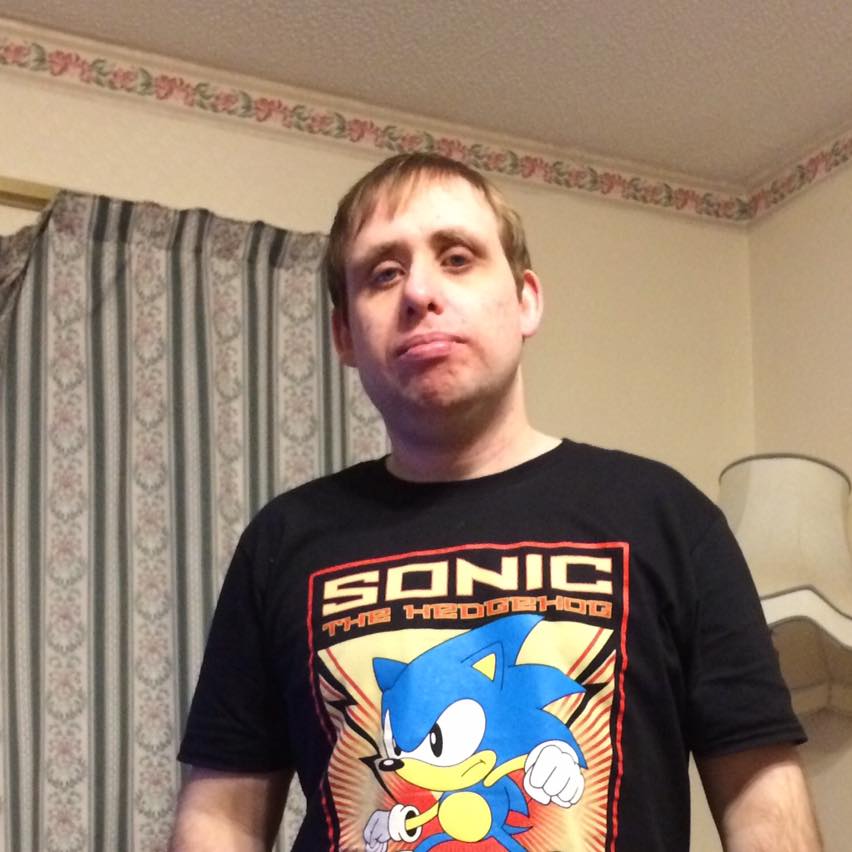 Hi, I am David Bailey a dedicated writer from Linden Bridge School with a degree in mechanical engineering and a degree in marketing. I strive to simplify complex subjects and like to explain complex and technical matters in an easy-to-understand manner. Read More Here