The battery is an essential component of the drivetrain system, storing a large amount of energy needed to turn and start the engine before fuel combustion begins. Batteries are the second-largest expense after tires, so it is important to know how long they will last.
The average life of a car battery is five years. However, extreme temperatures, charging problems, and complete draining can significantly reduce its life.
In this article, we will explore the main causes of reduced battery life as well as how batteries work, and how to deal with them.
How Long Does a Car Battery Last
A typical car battery is made primarily of lead and acid. A common misconception is that car batteries store electricity, but this is not the case. Lead-acid batteries store chemical energy and convert it into electricity as needed. When the engine starts, the alternator provides electricity to the battery in order to reverse the chemical reaction and charge the battery.
The car's battery has two roles: first, it provides the enormous amount of energy needed to start the engine. The second is to supply power to electrical devices that continue to operate after the engine is stopped, such as computer electronic units, interior lights, remote locks, and radio memory.
In a fault-free electrical system, the electronics use only a small amount of energy over time, most of which is used for the job of powering the starter motor. When the engine is running, the battery is no longer used and is gradually recharged by the alternator.
Also Read: Can I use 5w30 instead of 5w20
What shortens battery life?
Although car batteries are durable and can last up to five years, there are several ways to significantly shorten their life.
Drain the battery.
This probably happens to everyone. You forget to turn off the headlights or stereo or leave the interior lights on, only to realize your mistake the next time you turn the key.
Car batteries are designed to consume these lights for short periods of time, but after hours of use, they won't last long enough to start the engine. Most modern cars have warnings and automatic shut-off systems to prevent this, but nothing beats the habit of checking the dials and buttons before getting out of the car.
Heat & Cold
Because heat is involved in the chemical reactions inside the battery, high temperatures can affect the life of the battery. To avoid this, parking in a garage or in the shade is a good way to preserve your vehicle.
Cold weather is not often an issue, but anyone who has driven a diesel car in the winter will know what I mean. In cold weather, more power is needed to start the engine, which puts more strain on the battery.
This problem can be solved by installing more powerful batteries. However, one must take into account that the increased demand for power will also increase the time it takes to recharge the battery. Therefore, repeated short trips during the winter months can significantly affect battery life.
Also Read: My Car Shakes When I Hit 60 mph
Alternator Failure.
When the engine is started, the alternator replaces the battery as the main power source. If the alternator fails, not only does it stop charging the battery, it also stops supplying power to the ECU, electric steering, headlights, and other items that are routinely used during driving.
In such cases, the battery replaces the alternator and provides power to these systems for a short period of time. When this happened overnight, I managed to keep the car running for 40 minutes before it stopped.
Inactivity.
Whether in a car or in a garage, batteries gradually lose power over time. Leaving a car unattended for weeks or even months on a storage battery will drain it, but it is not as serious a problem as an active power leak or lack of charge.
Vibration
Vibration has a strong impact on various parts of the vehicle body, including the battery. If the captive screw is not tightened, the battery may vibrate and shift, adversely affecting its durability.
How to keep the battery in good condition?
In a sense, a car battery is like a cell phone or laptop battery. If kept in good condition, they will serve you for a long time.
The first step in keeping your battery healthier is to turn off all power-consuming devices before you leave your car. This is true for radios and interior lights, but especially headlights. Not everyone can afford a garage, but on a hot day, just having a shade tree or building makes a lot of difference.
For a battery, a running motor is the same as leaving a cell phone plugged in. Just as you charge your cell phone and it doesn't increase by 10%, don't let that happen to your car battery.
Adding a slightly longer trip between short trips to the grocery store or to work will help to keep it fully charged and extend the life of the battery. This method should be considered a guideline rather than a rule, as an optimal charge each time will cost more fuel than buying a new battery.
Also Read: Car Smells Like Gas After Driving
How Long Does a Car Battery Last | Video Explanation
Car
Car battery facts| Infographics
Frequently Asked Questions
What is the normal lifespan of a car battery?
The average battery life is 3 years, but with good maintenance and the use of high-quality brands of batteries, car batteries can be expected to last up to 5 years.
Do I need to replace the battery after a jump start?
If there is nothing wrong with the battery itself, there is no need to replace the battery after starting. A healthy battery can be discharged from time to time and still return to full operating capacity.
Frequent and repeated discharges can permanently damage the battery's power and life. Therefore, try to fix electrical problems before they cause permanent damage to the battery.
Also Read: How Far Can You Drive On A Flat Tire
Does mileage affect car battery life?
Mileage does not affect the battery in any way. When the engine starts, the battery is in charge mode. It is better for the battery to have fewer long-distance trips than many short-distance trips.
The situations that most affect battery life are the frequent start and stop cycles and too short distance that the battery can be charged.
Do I have to run the car to charge the battery?
To restore a significant amount of energy to the battery, it must be driven for at least 30 minutes. If there is no electrical outlet to connect the battery, the engine acts as a gasoline/diesel generator to produce the electrical energy needed to recharge the battery.
How long can a car battery be out of service?
Generally speaking, 2 weeks is the maximum for a car, but I have left a car with a good battery for a month and it started with no problems.
The electrical system has low standby power, so leaving the car parked for several weeks is not a problem. If the car will not be used for an extended period of time, the battery cables should at least be disconnected.
Also Read: What causes timing belt to break
Conclusion
The average life of a car battery is 2 to 5 years. Heat and poor maintenance can seriously affect battery life, and frequent battery-draining can result in up to a year of inactivity.
Turn off all power before getting out of the car and drive for at least 30 minutes to recharge the battery whenever possible. If you follow these simple steps, you can prolong the life of your battery.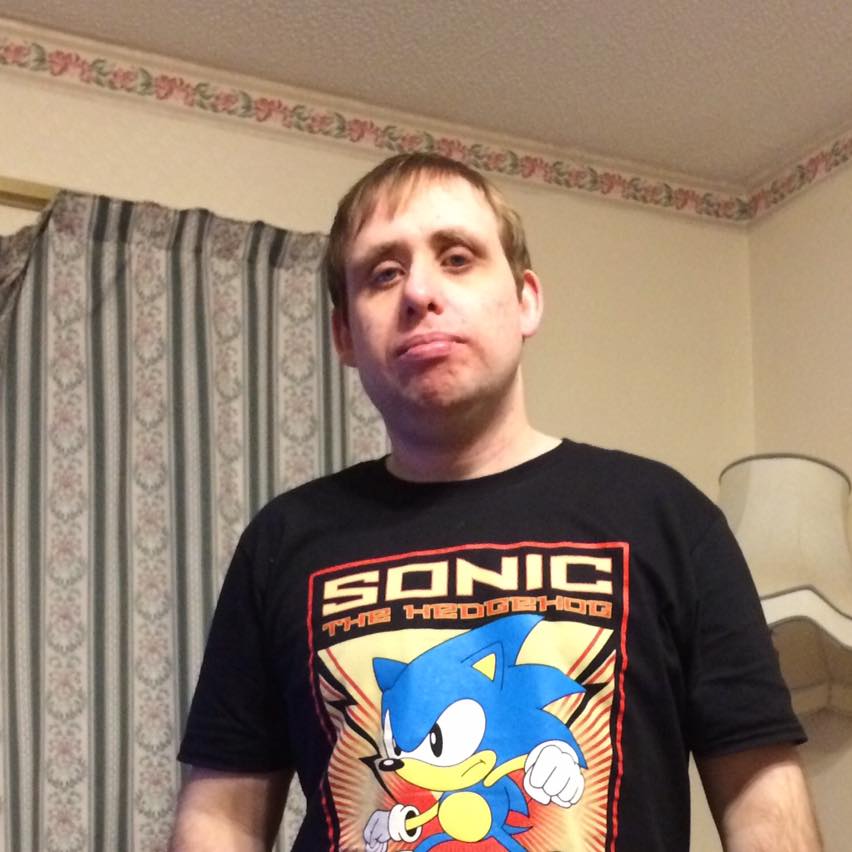 Hi, I am David Bailey a dedicated writer from Linden Bridge School with a degree in mechanical engineering and a degree in marketing. I strive to simplify complex subjects and like to explain complex and technical matters in an easy-to-understand manner. Read More Here